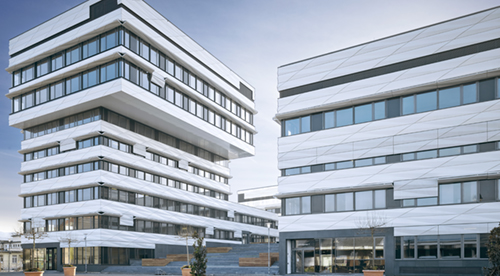 Heidelberg Engineering is a high-tech imaging solutions company which designs, manufactures, and distributes diagnostic instruments for eye care professionals. The company's products are used around the world by ophthalmologists and optometrists to scan patients' eyes for signs of disease and to assist in the management of patients found to have disease. Early recognition of disease helps to delay and prevent the most common causes of blindness.
Typical diseases which can be recognized and tracked with Heidelberg Engineering's technology include glaucoma, age-related macular degeneration, diabetic retinopathy, and macular edema.
The company's core technologies include confocal microscopy, scanning lasers and optics, optical coherence tomography, software image analysis and IT solutions for image management.
Heidelberg Engineering is a privately held company, headquartered in Heidelberg, Germany. The company distributes its products through a network of wholly owned subsidiaries and distribution partners in most countries of the world.